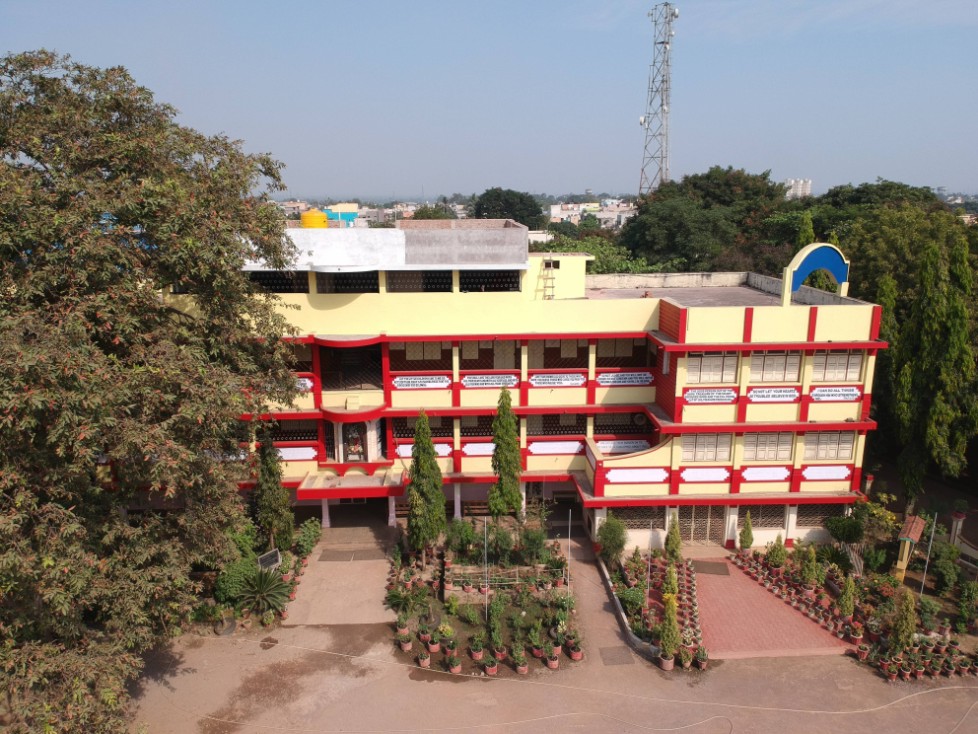 Affiliation
The School is affiliated to the Central Board of Secondary Education, Delhi.
Year of Establishment of School
The School was established in the year 2005 after a long demand from the Parents of Charoda for a CBSE School.
NOC
NOC Number: 5626/2007/20
NOC Date: dated 05/06/2007
Recognition
The Schoolis Recognised by The District Education Office, Durg..
Recognation Number ............ .....
Status of affiliation
Permanent/Regular/Provisioal
(i) Affiliation Number: 3330086
(ii) Affiliated from the Board since: 2008
(iii) Extension of Affiliation Upto: 2023