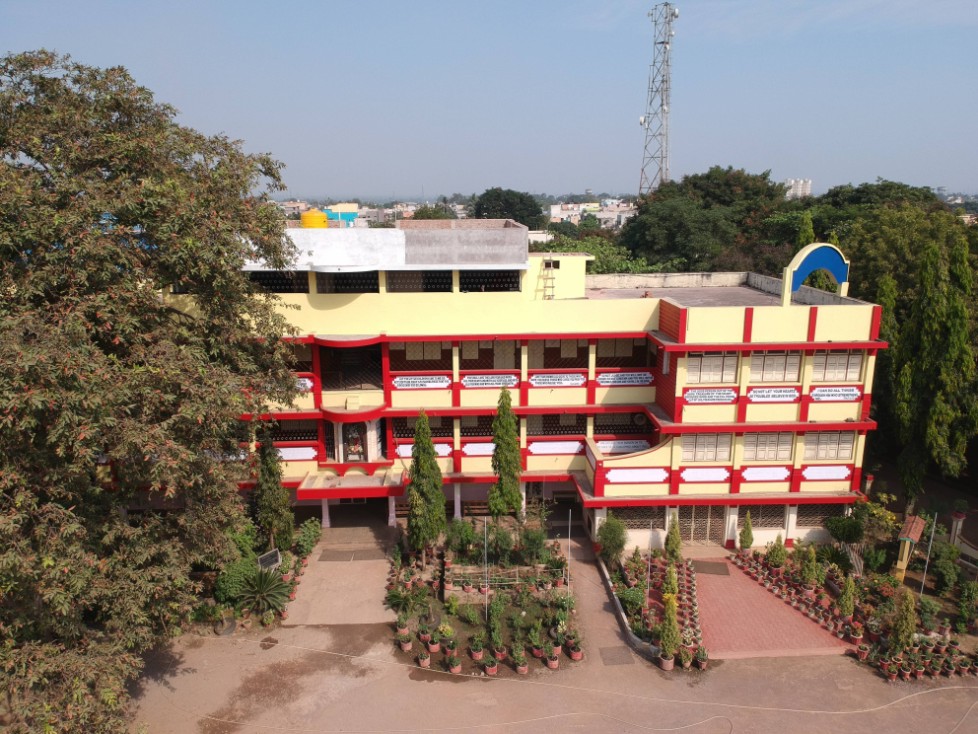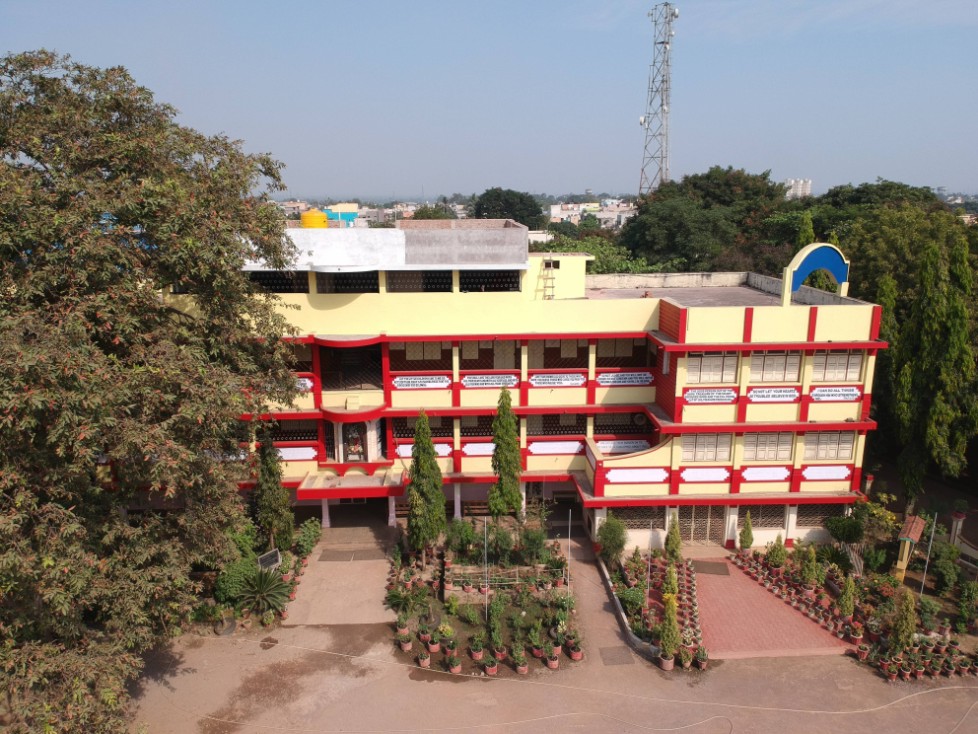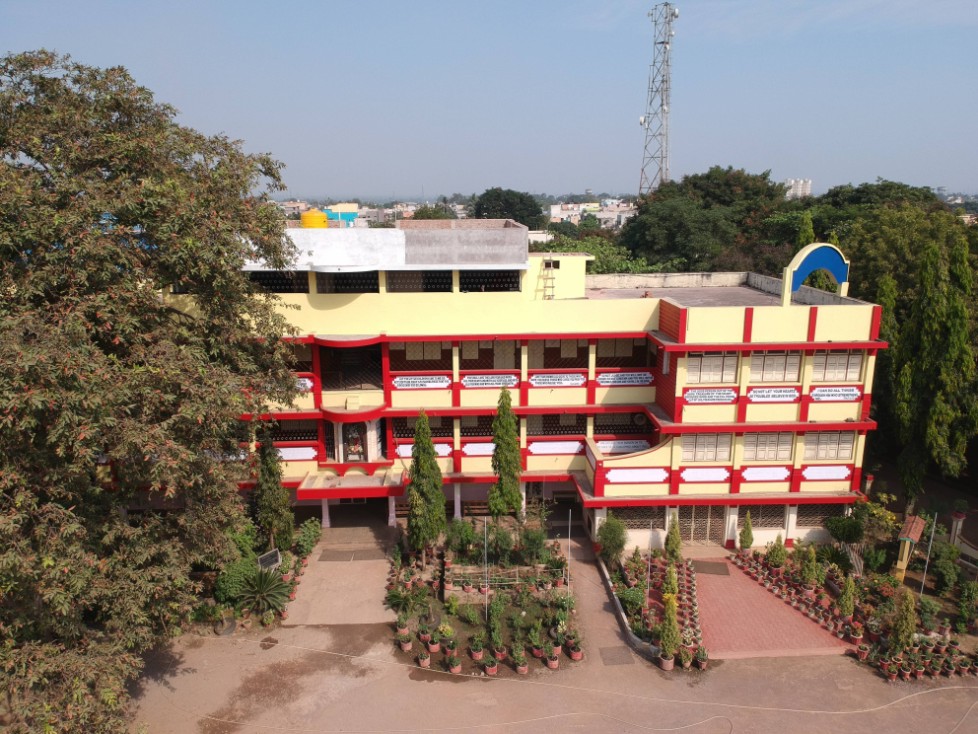 The School
Jyoti School is a co-educational, comprehensive day school. It have been serving Charoda, Bhilai and its surrounding areas since 1969. We are thankful to those parents who are having full faith on us and entrusted their children into our hands to mould them into humans in real sense. It consists of class 1 to 12. It came into existence after a long demand by the parents of charoda. I am sure that we are able to prove up to our dear parents expectation till today. We feel proud and pleased to present ourselves to you as a full-fledged institution.
Years ago when charoda was a small village people were illiterate, that time the FIH sisters took up the responsibility to educate the people here.
Our institution has a safe, healthy, positively energizing, intellectually challenging learning and enjoying environment, committing to engage students in active, collaboration technology base learning methodologies. It is our aim to develop empowered individuals with self confidence capacity for critical thinking and discovering with a belief in them their own capacity to deal with whatever life may bring.
Today we stand out in the crowd with our prestigious students.
It is our mission to develop a student with knowledge, Attitude, Skills, Social & moral Values which enhances diversity. Our schools objectives are- to impart, to inspire, to inculcate, to train and to instill values in students and mould them to become men & women of character for creating a better future and standard of life.